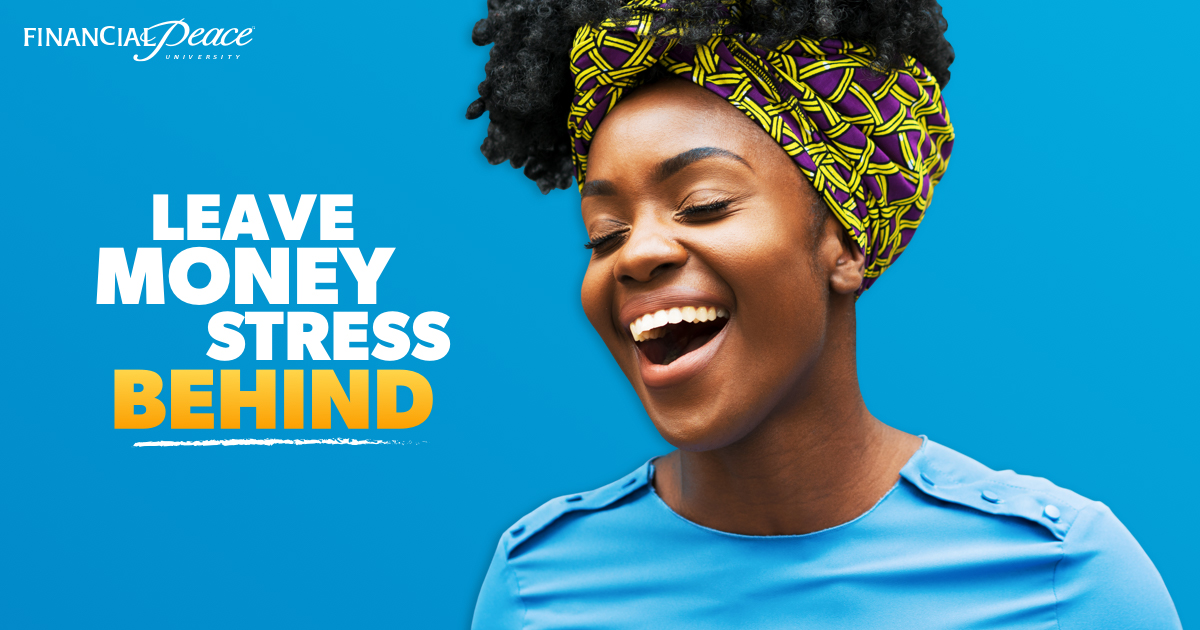 Team Schaefer is much more than helping people buy and sell houses. We are always looking for ways to provide value to our friends. We are offering the Dave Ramsey Financial Peace University class to equip you with education so you can live a life of financial freedom.
9 Week Course, Starting March 16th
Financial Peace University will help you take control of your money, plan for your future, and transform your life.
Read this testimony from the Varnedoe's on how Financial Peace University has changed their life….twice!
When John and I were married we both wanted our marriage to last. This was a second marriage for both of us, and we came into the relationship with serious financial "buttons". One had experienced an untrustworthy spouse, the other an impulse spender who knew no limits. We had heard of Dave Ramsey and both thought he made some sense, so we tried going to Financial Peace University.
We attended the classes and worked on a budget. As the class proceeded, we encountered each other's "buttons", but we also learned how to work through them in a loving way and come to agreement on our spending plan. We found communication improving, trust growing, and financial stresses becoming things that bound us together not apart. After the class we continued to do our budget and use our envelopes. Our confidence increased, and we saved up a full emergency fund. It was a good thing as we experienced the loss of both our jobs in one weekend, then survived 5 months of hunting for full-time work. Even that didn't tear down our relationship, instead it strengthened it!
Later we thought we needed a financial "tune up" and so took Financial Peace a second time. There was so much that we missed the first time! We made longer term goals and worked toward them. We made a plan to retire, and move near to family. It took awhile, but we had learned enough to know when we could execute our plans and we have done so. Financial Peace gave us so much more than how to manage our money, it gave us a close and fulfilling marriage.
– Donna V
9 Week Course, Starting March 16th