213 Holly Blossom Drive, Durham, NC 27703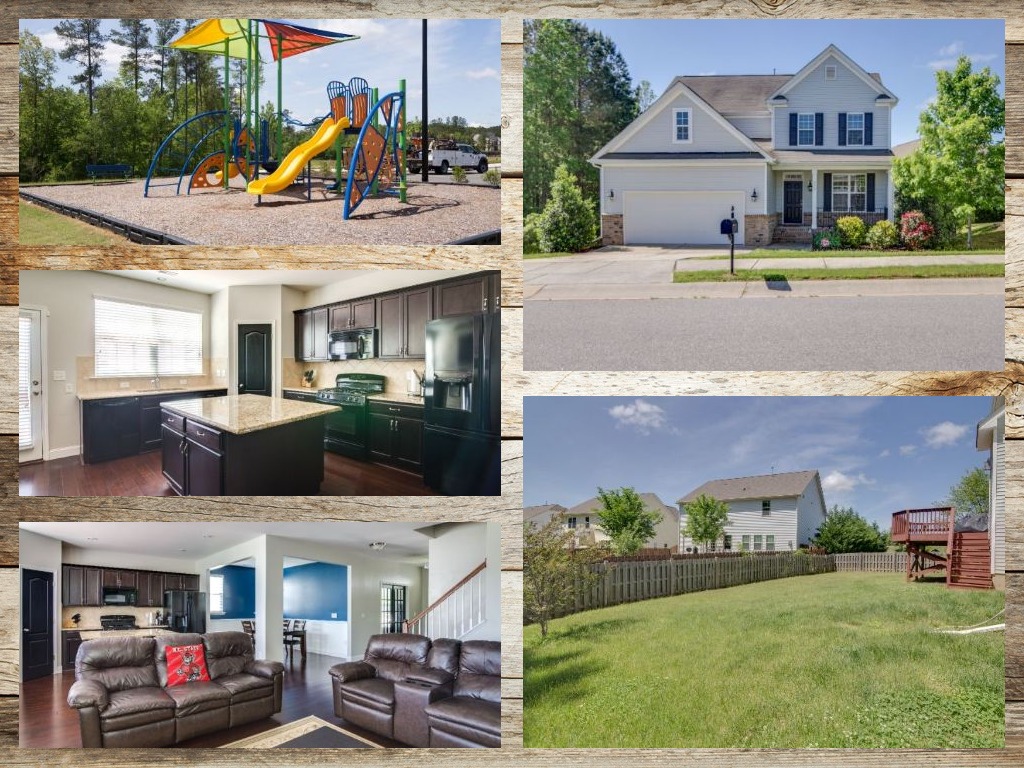 If you ever wanted to call Durham home, this home is for you. First floor has an open floor plan, a guest bedroom, laundry room, home office with beautiful french doors and a well equipped kitchen with gas stove. Delightful fenced backyard with a deck for grilling. Upstairs, three bedrooms and a Loft. Enjoy Durham with for its Art Center, Ballpark, Duke Gardens, Falls Lake and close by shopping. To tour this home or for more information, call 919.907.1348.
4 beds | 3 baths | 2585 sq ft
Interested in making this house your home? Call us today 919.9907.1348.