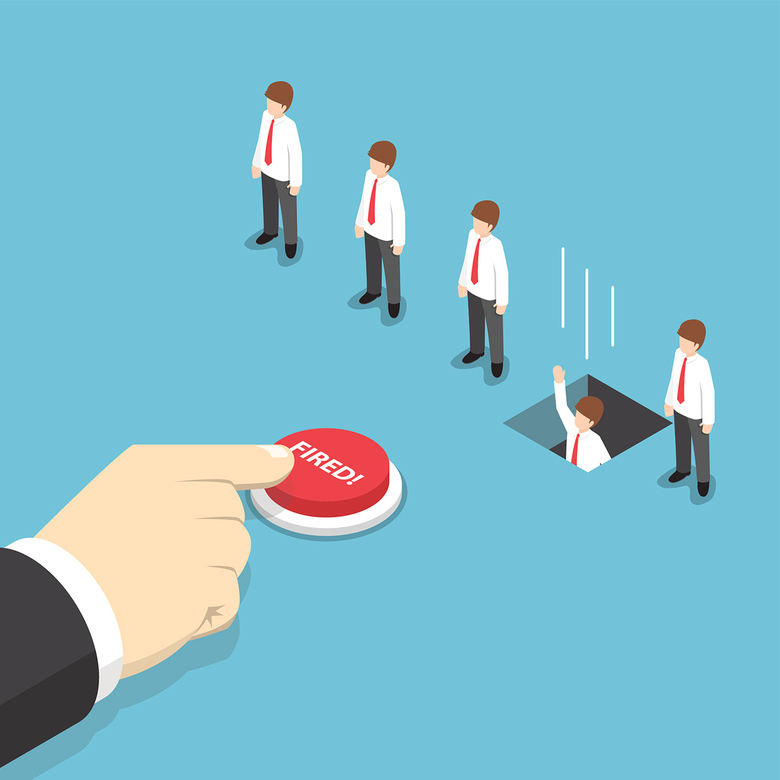 I just got fired! That's right. No matter how much my clients, friends and family love me, I'm not always a good fit for everyone. May I tell you the story?
I've recently shared with you the difference between a Functionary and a Fiduciary real estate agent. I've explained how I am a Fiduciary agent who uses all my skills and experience to protect my clients. As I began helping this couple I realized that they were looking for a Functionary agent.
How did I know?
I would spend hours scouring MLS and sending them homes that fit their budget and their criteria. They rarely opened those emails. Instead, they were looking online at third party sites to find homes they liked. Many of these were already under contract and not available to them. However, when they sent me the list I would dutifully go through each home and send back a comment for each one.
They would ask me to set up appointments to view homes that didn't match their budget and criteria. When I reminded them of the market conditions (homes are selling fast and for list price or above) and that it was unlikely to negotiate the price down into their budget range, they became a bit perturbed. They felt that meant I wasn't a good negotiator.
As a fiduciary agent, I believe it is my responsibility to really listen to my clients needs and desires. I take time to really learn about their lifestyle and help them understand the compromises they may need to make to reach their goals. My job as their Buyer's Agent is to help them find the best house possible within their budget parameters.
I also assess the resale value of any home my clients choose to purchase. I believe a crucial part of my role is making sure the home is a good investment for the future.
This couple wanted to tour homes that did not fit their lifestyle criteria or their budget. They did not want to hear that homes they "loved" would not be a good investment.
The reality was, they were looking for an agent they could simply use to get into homes and write up paperwork as they directed, without seeing any true value in my input. And so, we were not a good fit for each other.
If you are looking for a Buyer's Agent who
Knows the market

L

istens and understands your real estate goals

Helps you learn the process and gives solid advice

Makes sure the property you choose has future value

Has an in-depth knowledge of the legal process of purchasing a home
…then I'm your gal!
If you are looking for an agent who
Opens doors for you

Always agrees with you

Never expresses concerns over properties

Shows you every house you send to them

Assumes you can Google what you need to know
Then "You're Fired" is fine with me. Honestly, you're looking for a different type of agent and I'm looking for a different kind of client. A client who sees the value of my 15 years of experience. A client who trusts me to tell them the truth even when it's not what they want to hear. A client who knows I'm looking out for them as if this was my own home purchase.
Are you that kind of client? If so, let's talk!
No matter where you are in the country, I can help you. Give me a call at 919-624-6055 or yschaefer@kw.com.