Buy Your Dream Home
In my experience, a house is not a dream home because of its size or color. It's about how you feel when you walk through the front door – the way you can instantly see your life unfolding there. This is about more than real estate. It's about your life and your dreams.

Why do you need a Real Estate Agent?
Your life and your dreams are serious business! That's why it's so important that the agent you choose to guide you through this journey is a trusted expert and your advocate. I'm an experienced professional with my pulse on the Triangle real estate market. I'm ready to help you find homes for sale that meet all of your criteria.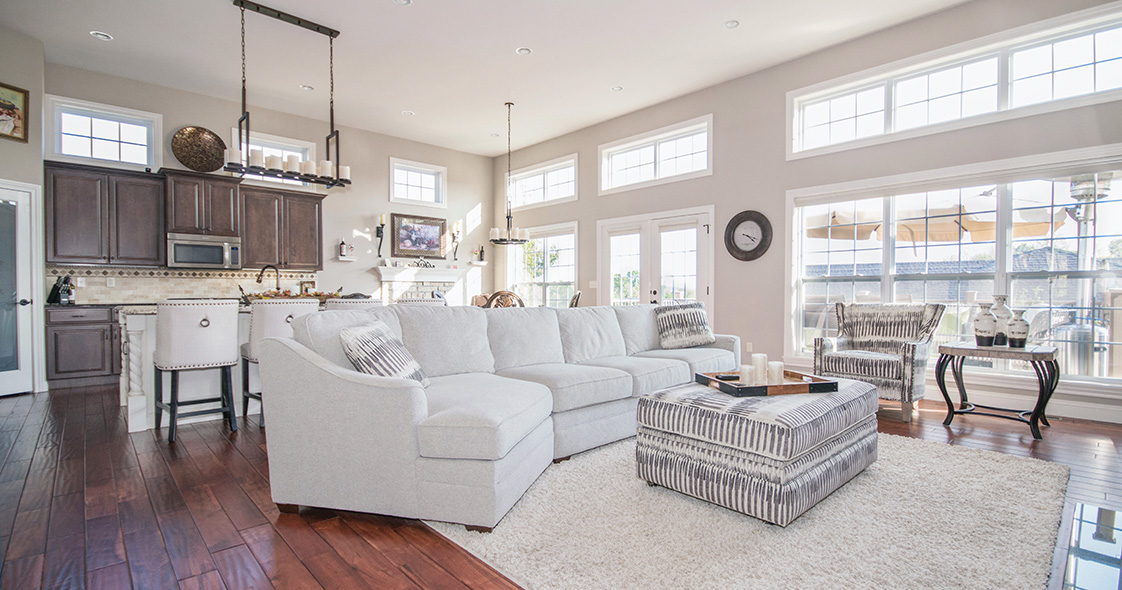 Our Principles
Support for your big decision
You will never feel pressured from any member of our team.
Clear communication
You will always have all the information you need to make a wise decision.
Our team is always growing and learning
You can trust that we are highly trained in the latest technology and real estate knowledge.
Our Process
Professional evaluation
All properties you consider purchasing will be run through a rigorous checklist to ensure it meets your criteria and has strong resale value.
Network of resources
You will have access to highest quality trusted professionals that we have vigorously vetted.
Checklists
You can trust that every step in the purchase of your property will be tracked by our team of professionals to ensure nothing falls through the cracks.
No surprises
From property selection to contract documents to closing procedures, you will always be informed of what is coming next.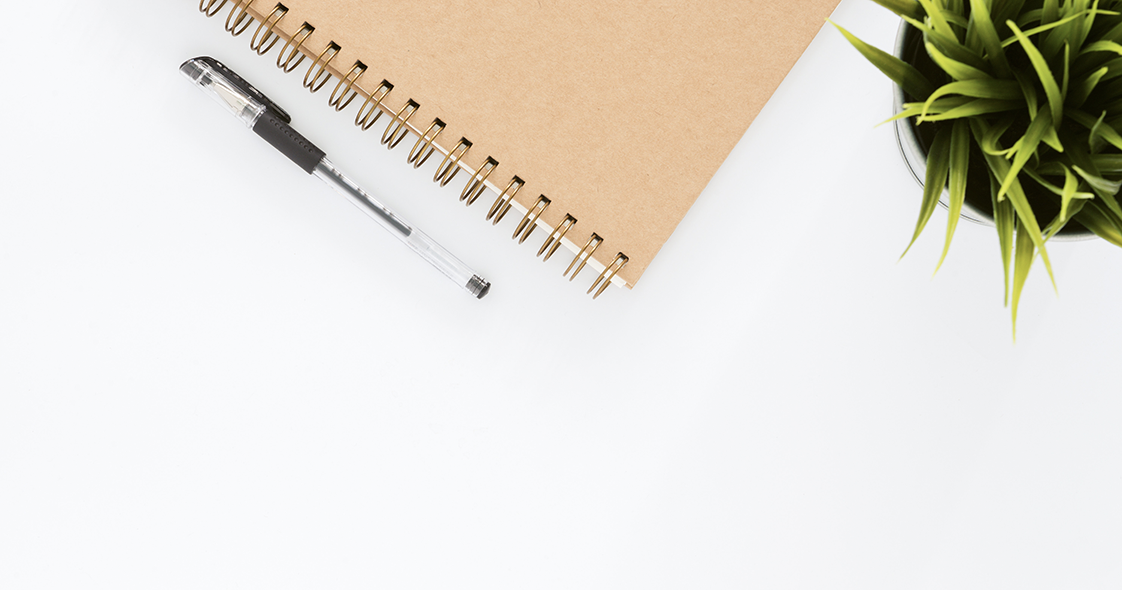 Our Pricing
Savvy strategies
You will decide on the negotiation strategies based on our market research and detailed real estate expertise. You will always be in control of the offer presented to sellers.
Informed positioning
You will clearly understand your market position in this competitive real estate market using our cutting-edge technology and focused attention to detail.
Helpful Articles for Home Buyers
If you want to know more about the home buying process, here are some helpful articles we recommend:
Eight Steps to Buying Your Home

Hear From People We've Helped
We love helping home buyers have a smooth experience! Team Schaefer helped this soon-to-be-married couple buy their first home.
More Happy Homeowner Stories
Client Testimonial Stories | Client Testimonial Videos
Mortgage Calculator
Price of Home ($)
Down Payment (%)
Interest Rate (%)
Loan Term (years)
Monthly payment