Sell Your Home for Top Value
You deserve much more than a sign in the yard, fliers in a box and an occasional viewing. You deserve an agent who will be at your side from beginning to end, ensuring that your property sells smoothly and you get the most money possible from the sale. I pride myself of serving others with integrity, honesty and professionalism.

How do we ensure your home gets the best exposure?
My Greater Raleigh real estate market expertise means I am able to interpret all the data to create an optimum pricing strategy, so your property will be priced to sell. Every market is unique, so our marketing plans and staging strategies will be custom-targeted to attract your potential buyers. I dig deep to learn the unique selling points of your property and neighborhood.
We'll take time to listen, understand your challenges and goals, and answer any questions you may have along the way.


Our Principles
Support for your big decision
You will never feel pressured from any member of our team.
Clear communication
You will always have all the information you need to make a wise decision.
Our team is always growing and learning
You can trust that we are highly trained in the latest technology and real estate knowledge.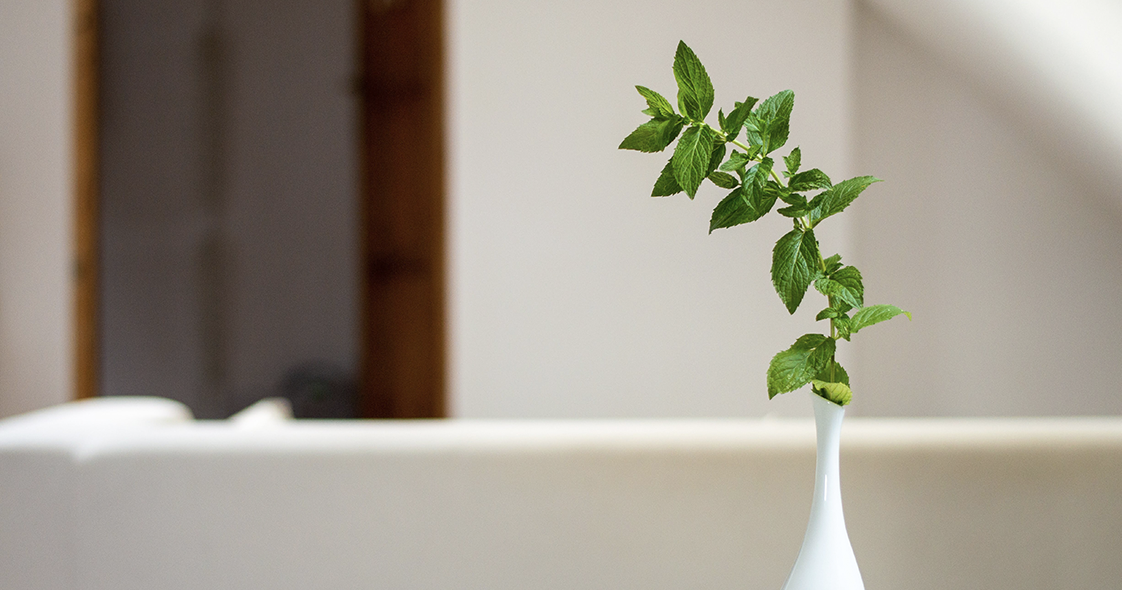 Our Processes

Professional presentation
Your property will always be presented in the best light possible through staging, photos, measurements and aggressive marketing.
Network of resources
You will have access to highest quality trusted professionals that we have vigorously vetted.
Checklists
You can trust that every step in the sale of your property will be tracked by our team of professionals to ensure nothing falls through the cracks.
No surprises
From marketing to showings to final closing procedures, you will always be informed of what is coming next.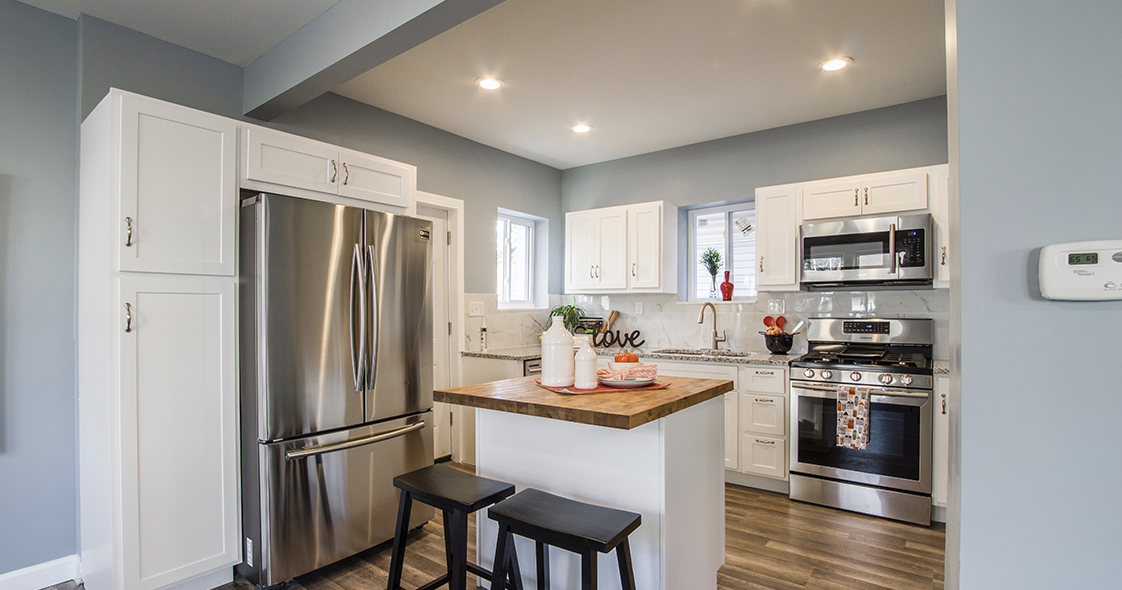 Our Pricing

Savvy Strategies
You will decide on the pricing strategies based on our market research and detailed real estate expertise. You will always be in control of the pricing of your home.
Positive Positioning
You will clearly understand your market position in this competitive real estate market using our cutting-edge technology and focused attention to detail.


Helpful Articles for Home Sellers
If you want to know more about selling your home, here are some helpful articles we recommend:


Practicing good seller's etiquette
Hear From People We've Helped
We love helping home sellers have a smooth experience! Team Schaefer helped educate this couple on the ins-and-outs of the process.